Rent or Buy a Low-Cost Steel Shipping Container in Central Pennsylvania. We are the best local source for used shipping containers for sale, and portable storage container rentals. From job sites to schools and universities, countless locations in and around the State use on-site steel storage containers for convenient, affordable storage. Whether you are looking for a short-term rental, or you are looking to purchase a container, Central PA Self Storage offers an extensive inventory to choose from, and will source the most competitive prices for our customers.
Mifflintown Unit Availability
approximate square footage

approximate square footage

approximate square footage
If the size you're looking for is not currently available, check back often. Most leases end near the end of a month.
Request to Buy, Rent, or Sell a Container
On-Site Storage
There's no need for off-site storage when you can have a sea container delivered to you at your location. With our custom trailers, we can unload your shipping container as long as there is room to set it down.
Nestled in the Juniata County Industrial, park is our mobile shipping yard. This site is used to house, prepare, store, and ship our mobile shipping containers. We have 20' and 40' shipping containers available for transport to the location of your choosing, and offer competitive monthly rental rates as well as purchase on all of our mobile containers. Delivery and pickup are available for all of our shipping containers. Transportation fees do apply and are variable depending on distance from our terminal. We are not a moving company, simply call us when the container is empty and we will promptly pick up the container from your site.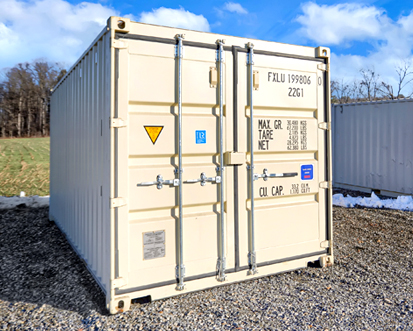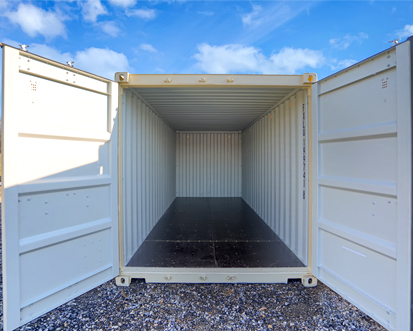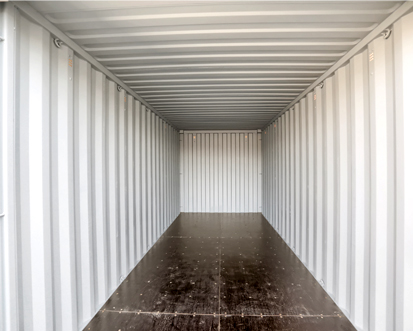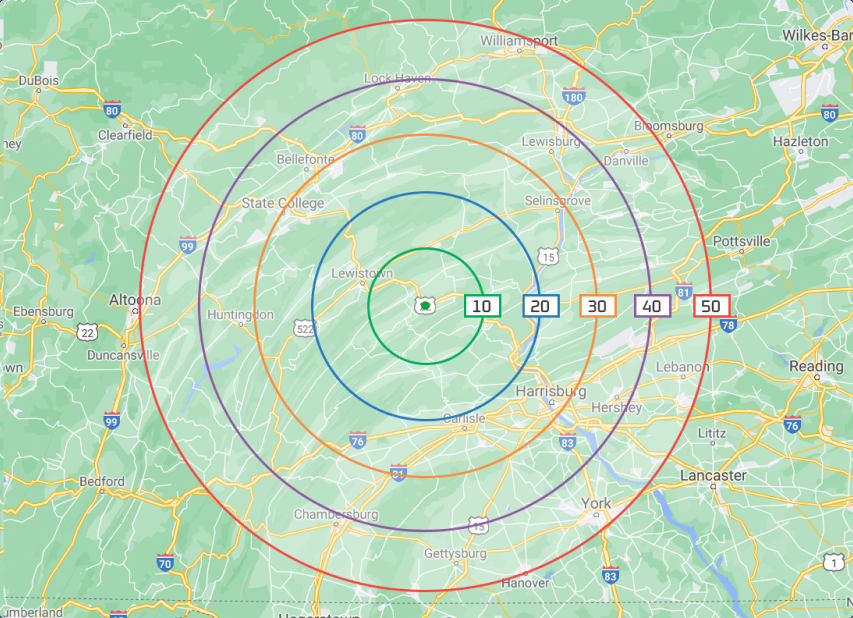 Delivery Price by Location
10 miles - $150
20 miles - $175
30 miles - $200
40 Miles - $225
50 Miles - $250
Beyond 50 will have to quote
Quote
Sell Your Used Container
Do you have an old shipping container you no longer need? Let us know as we consider purchasing shipping containers in any condition
How to sell your container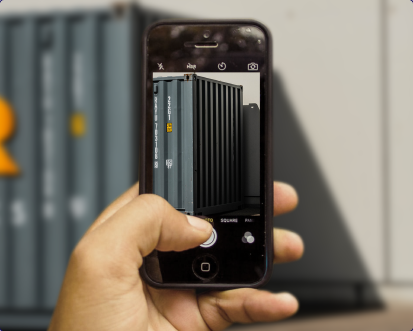 1) Take some photos of the container (good & bad bits, please), to give a fair overview of the condition.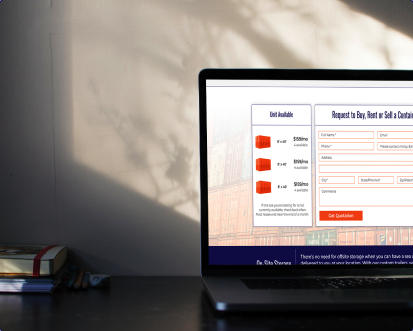 2) Use our contact form Buy, Rent, or Sell a Container on our homepage to send us a message. Fill in the form with as much detail as possible, including your estimate of the second-hand value of your container.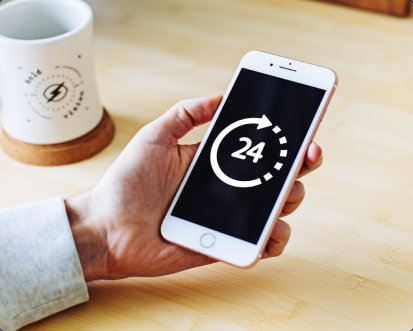 3) We will contact you within 24 hours to make you an offer, or to arrange a viewing. If you are satisfied with our offer, we will arrange for pickup and pay you within 5 days of receiving your invoice, and we can also arrange pickup within 5 working days.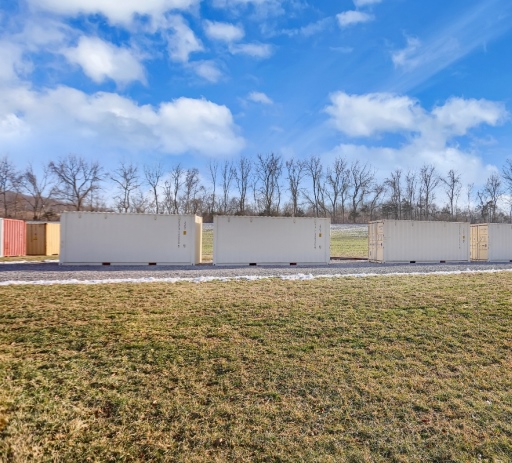 Advantages of Central PA Self Storage buying your container
We want used containers– so we are serious.
Prompt payment at or before collection.
We organize logistics and haul ourselves.
Once a price is agreed, we stick to it.
No advertising costs or answering lots of messages online.
No waiting around for people to view.
Selling your shipping container is a great way to make some money on things that you no longer need or are looking to upgrade or replace. Unlike some companies who only buy back shipping containers that only they've supplied, we will happily make you an offer no matter where or when it was purchased.